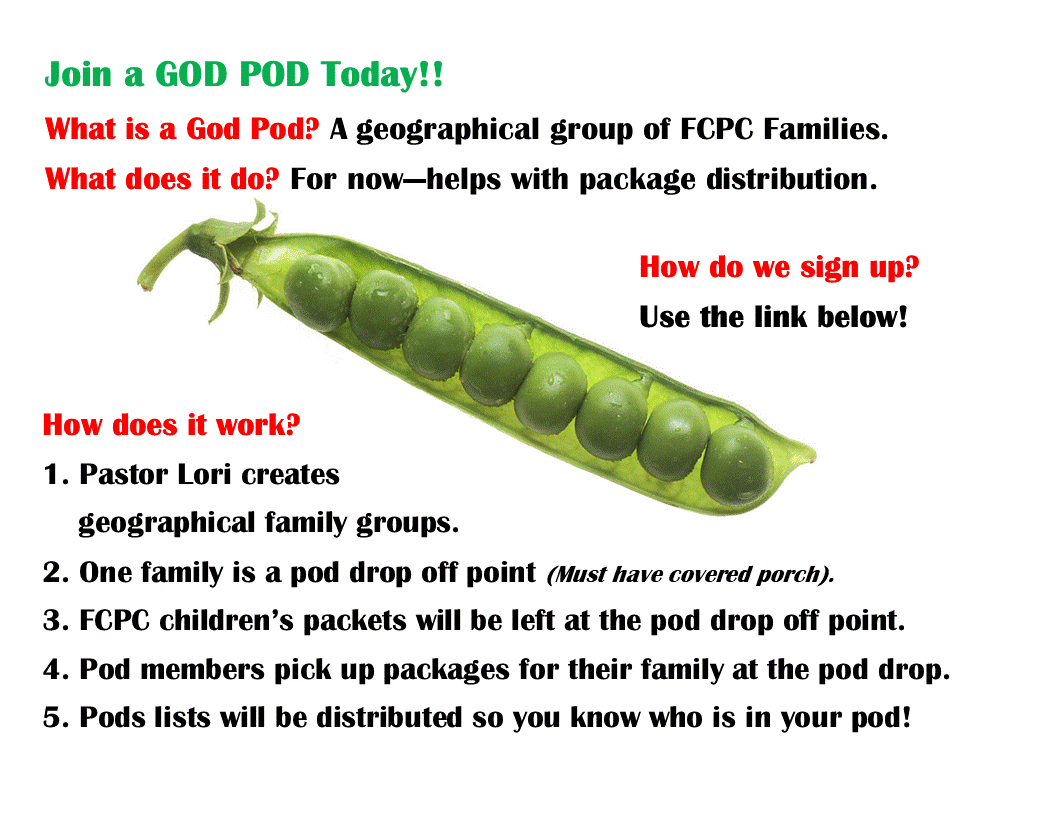 Coming Up For Lent and Easter
Faith and Fun Groups are Zoom meet ups where Pastor Lori invites the children the think about faith and the Bible and how it intersects with their lives. It is a time where kids get to be silly, get to know each other, and grow as people in Christ.
​
Monthly Times and Days
Lower Elementary 1st-3rd Wednesdays at 7PM-7:30

Upper Elementary 2nd & 4th Wednesdays

Preschool Song and Stories 1st Saturday 9:30am-10:30am
​
Please Contact Pastor Lori Call/text) 412-737-1412 for Zoom Links!